Reduce costs and boost productivity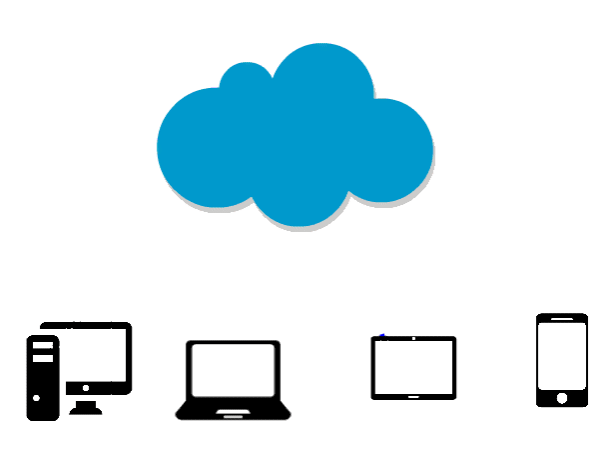 BCS will help you leverage Azure SQL Database. The intelligent, fully managed relational cloud database service that provides the broadest SQL Server engine compatibility. SQL Database is the best choice economically. Migrating your SQL Server workloads to SQL Database Managed Instance can yield significant savings over time
Migrate your SQL Server databases without changing your apps
Get the broadest SQL Server engine compatibility and native virtual network (VNET) support with SQL Database Managed Instance. This option gives you the best of SQL Server, plus the operational and cost benefits of an intelligent, fully managed service. Managed Instance is ideal for migrating a large number of existing SQL Server databases from on-premises or virtual machines to SQL Database.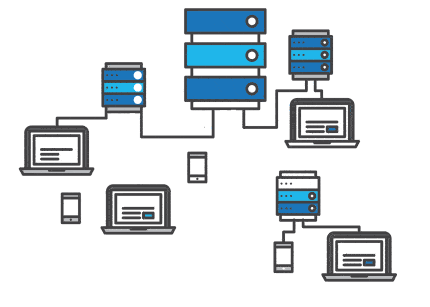 BCS will help you leverage Azure SQL Database. The intelligent, fully managed relational cloud database service that provides the broadest SQL Server engine compatibility. SQL Database is the best choice economically. Migrating your SQL Server workloads to SQL Database Managed Instance can yield significant savings over time
Maximize ROI by migrating to the cloud
Reduce the burden of data-tier management and save time and costs by migrating workloads to the cloud. Azure Hybrid Benefit for SQL Server provides a cost-effective path for migrating hundreds or thousands of SQL Server databases with minimal effort. Use your SQL Server licenses with Software Assurance to pay a reduced rate when migrating to the cloud. Save up to 55 percent with Azure Hybrid Benefit, and up to 80 percent with reserved capacity. Learn how customers have increased productivity by up to 40 percent by migrating to Azure SQL Database.